Friday March 13 was an ordinary day to many Kenyans, people from all walks of life had anticipated the day would be like any other or even better. The country was abuz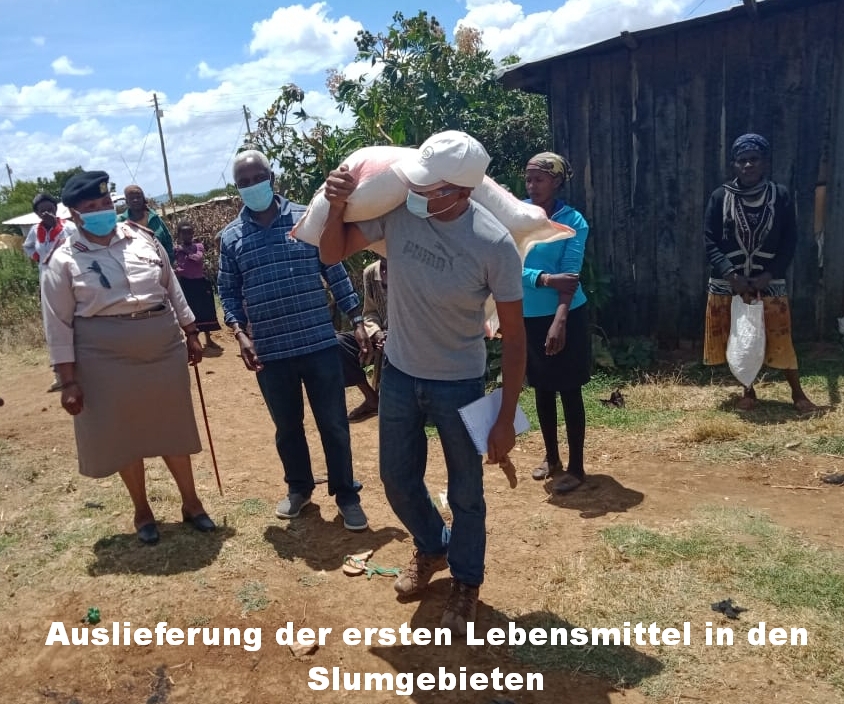 z with normal activities. The melody of new hope for new day was quickly silenced by the announcement that a 27year old lady from US had tested positive for the deadly Covid-19. For many of us the disease was too far away to make impact on our social and economic life. Armed with this little information about this new development there were no immediate observable changes in the normal life of the people in Timau.
However, this change suddenly started to take impact. The multinational flower farms slowed down their operation and all those with pending off-days and annual leaves were released. Other employers started to reduce their workforce. By the first week majority of the semi and non-skilled people had lost their income sources. Before they could accommodate this blow the schools closed, then churches, then non-essential services, the small eating places were also locked.
This meant digging deeper to the already empty pockets to put food on the table and then start begging for food from their neighbours, former employers, government offices and anywhere where it would look promising. The situation would worsen as time passed by. Breakages, theft and other crimes would surely rise.
Timau has four major non formal settlements "slums" residing approximately 15.000 people. Mostly living on hand to mou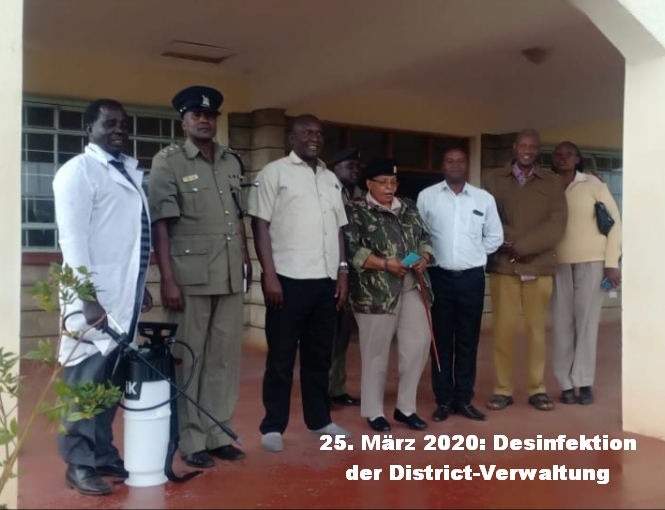 th. Among these those who would be immediately vulnerable would be more than 3.000 and those who would need emergency relief would be not less than 1.000. These would be people who had slept hungry for a day or two; it would also include their children.
Looking at the danger in the horizon, the Deputy County Commissioner (government most senior person in a Sub-County) opted to have an emergency response committee. She called for a consultative meeting on 30th March to address the possible ways of alleviating the situation before government aid became available. Security team, Health team, Men of the cloth, few business people and community. Having low financial and resource capacity to feed the targeted population it called for scaling down to the most vulnerable and abandoned. A team was selected to physically move from one slum to the next collecting data and identifying the most prone. The results indicated that 350 homes had absolutely nothing to feed on.
With this raw data and the fact that most people have no tradition of savings, there was need to join in hands and prevent possible scavenging from rubbish and dustbins thus prevent bigger danger to the health and a highway of advanced spread of poor hygiene diseases. Apart from the psychological and physical torture to parents in fending for the family it would keep children at home.
Appeal and requests were made to individual people, Organizations within town, Businessmen, Senior government officials and also to the large Farms who were already suffering losses of their produce as international marke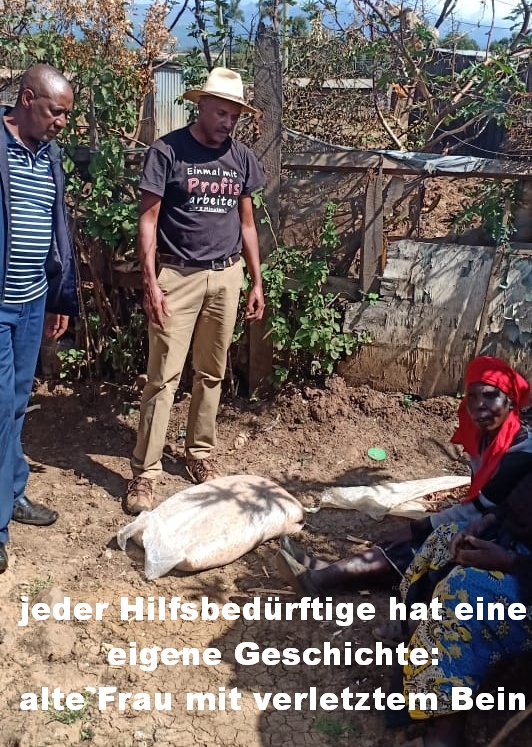 ts closed. Social groups were formed and daily activities posted. This would be a beginning of meetings to evaluate each possible way to source for money and foodstuffs.
I made an informal request to pro-A-kids and thanks be to God that Elke was able to take action and respond immediately with an emergency contribution. Other members of the committee also sourced for help and by Wednesday we were able to raise enough money to purchase 2.000 kg of food. This was packed at a 20 kg bag of mixed dry beans and maize to 120 families. This is common food known as 'Githeri' which was distributed the following day. The government vehicles were used to deliver each package to the selected people. This was only in one slum. The rest would have to wait a little longer until the large farms had honoured their promises.
At the end of the distribution day the hope and loss of hope among the targeted groups was in equal measure, as some got a smile the others would not understand why not them.
The following week looked more promising as the farms joined hands to give 40 kg of maize and 20 kg of chicken peas for 350 families.
As by Tuesday 8th April 179 cases have been confirmed positive. The numbers continue to rise. The government through media is trying its best to sensitize the dangers of corona, in every small shop in Timau there stands a water can with soap to clean the hands. It´s mandatory to wash the hands before entering the shop. Face masks have also been highly recommended for use in public places, general hygiene including fumigation of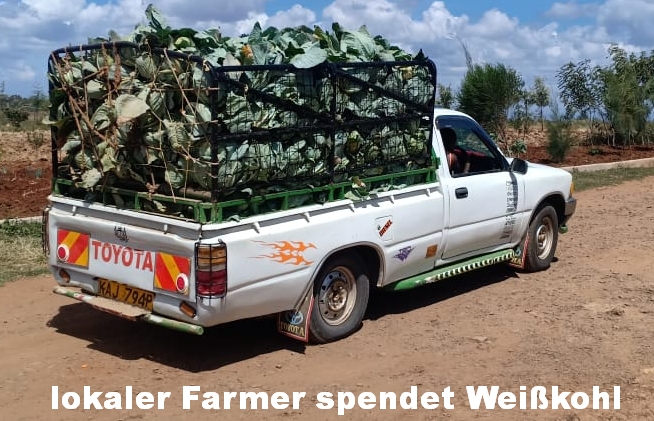 bus stops and health facilities is in effect.
Social distance is a major challenge in the fight against transmission and spread of the virus, this is highly due to the Africans nature of socializing but sooner or later this MUST be learnt and practiced.
The schools have closed indefinitely, kids at the Kindergarden have to heed the government call and stay at home. For the lucky ones they can access online tuition which is not affordable for the majority villagers. They barely afford food so purchase of data bundles is not a list in their daily menu. School calendar is in limbo.
Though last year there was a bumper harvest, the loss of jobs to replenish the food reserves has taken its toll. More families in Kongoni are speedily exhausting their food reservoirs and the list of the needy is going up. More food aid is needed to arrest the situation. Government intervention wi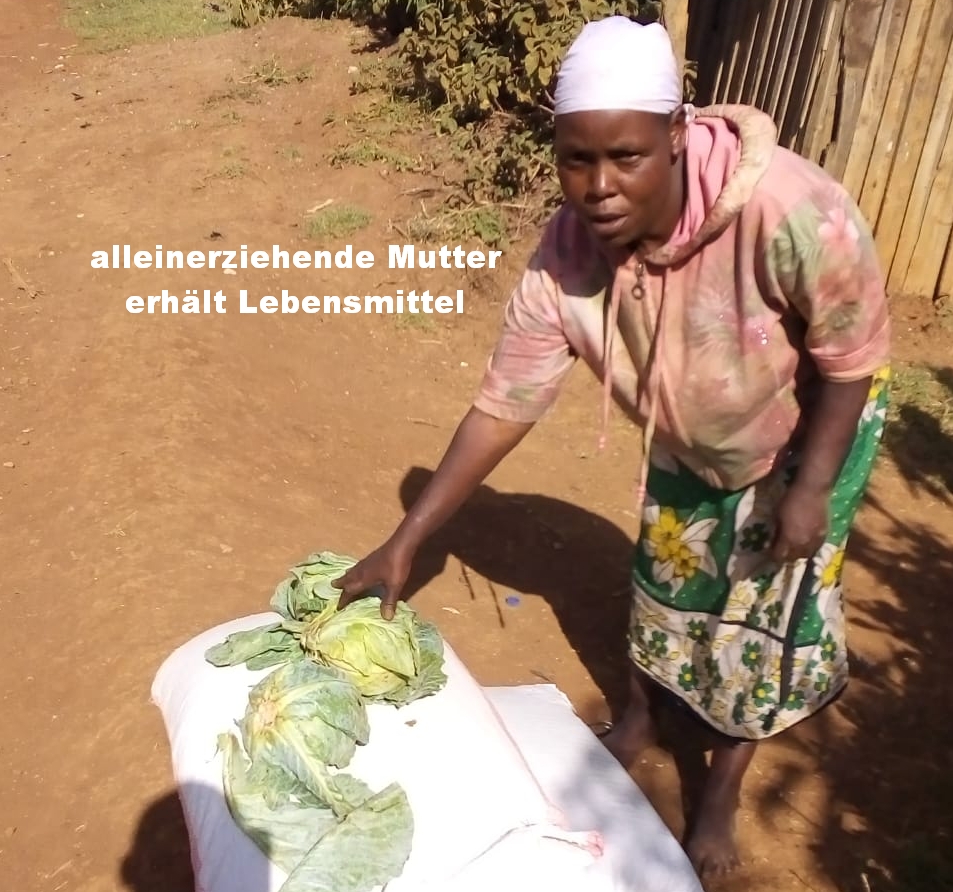 ll be the only savior and this may take longer due to the recent locust invasion expenditure and now the Covid-19 pandemic. The government faces the biggest fight since independence. The government predicts the worse is yet to come. This calls for Non-governmental organizations, individuals and corporations to help reach out and save possible starvation and loss of lives.
The future is gleam and at most we will live by the day hoping that a miracle is coming tomorrow. There is limitation of other essential commodities, like cooking oils, salt, sugar, soaps, sanitizers, vegetables, fruits and hygiene products; it's a helpless and hopeless situation we are facing. This maybe has contributed to people closing their eyes for the disaster in waiting and living as if nothing is happening. There is need to unite and use all possible means to normalize the situation.
In the wake of this new unwelcome guest in our lives we are aware nothing will ever be the same again. I wish to express my sincere gratitude to the efforts made by our organization and the sponsors in relation to the effects of the Covid-19 and the people they support. The emergency contribution helped and motivated others to give. Every cent counts and more support will be necessary in this time of great need.
Regards
Francis, Project manager